Learn the Art of Belly Dance
~ find core-stability & connect with your womb ~ through a health spine & mind ~
Get Started
Welcome!
Click on any of the featured premium courses below to see more about what they offer! Under each course you can view full curriculum AND enjoy 2 FREE PREVIEW classes to test the waters!
At the same price as 2 one-on-one lessons with me you can enjoy an ENTIRE COURSE as many times as you want, anywhere, any time!
Between "The Building Blocks of Belly Dance" and "Breakthrough Belly Dance" you will gain healthy fundamentals, over a dozen progressive classes (per course), integrated combos, a solid warm up and a repeatable workout that will be a game changer to your day!
Look at the individual courses to see exactly what they offer. The "Bundle" includes it ALL!
Happy dancing!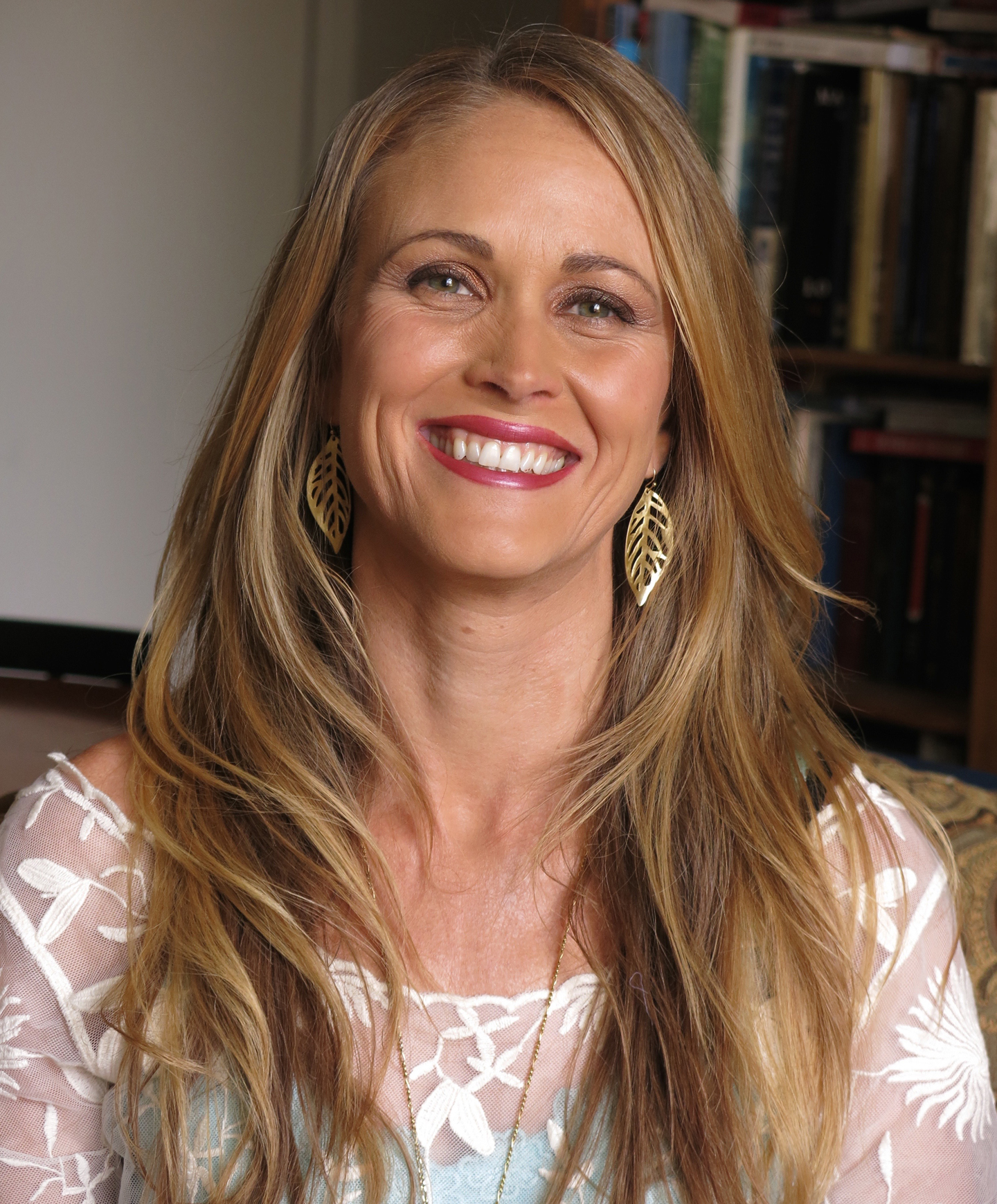 "Learning belly dance from Adelaide has totally transformed me, in the best possible way. I walk into a room differently- I own my power and my presence, and actually turn heads."
- Kaia Alexander Writer, Film-director, Mother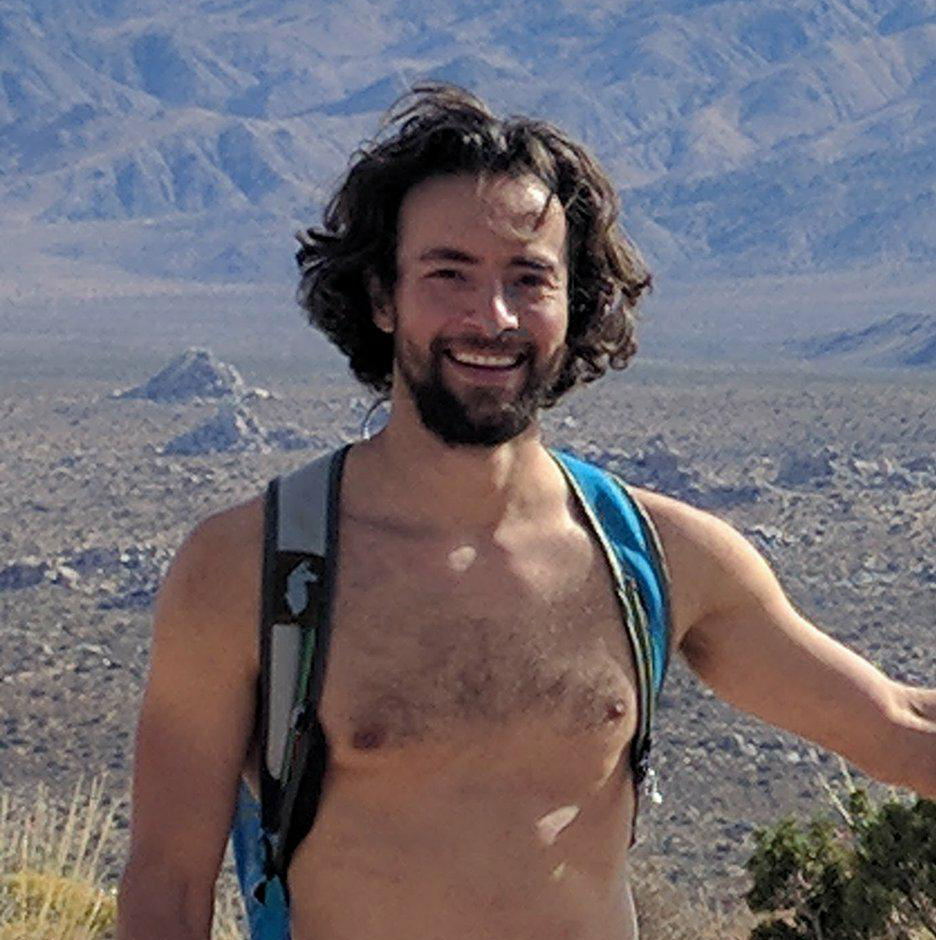 " I used to feel in over my head about dancing but these classes have definitely helped me feel confident! Adelaide finds just the right words to get me to understand how to do what otherwise would be a mystery."
- Neille Solomon Acrobat, Rock Climber, Massage Therapist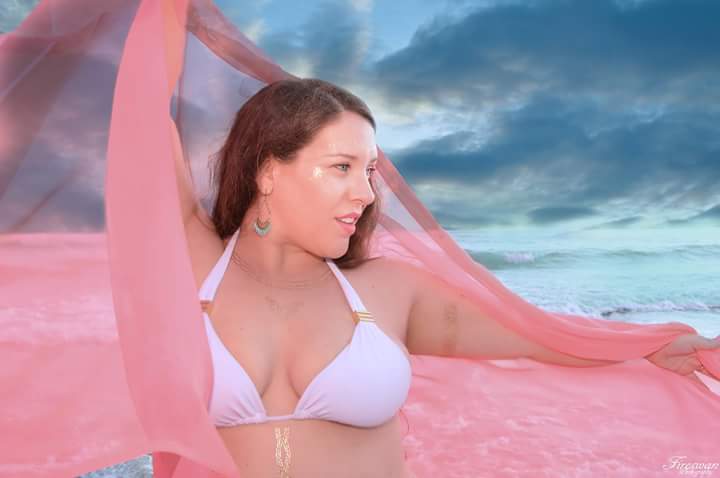 " Adelaide's patient and passionate style of teaching has guided me to be more mindful and aware of my posture and movements. She encouraged me to fully embody the dance. Now, I couldn't imagine my life without it! Those building blocks never go away!"
- Amanda McDaniel Student